Rebel Glit

Rising from the dusty drains of Mparntwe, rebelglit is a queer punk explosion of biodegradable glitter,
sequinned soapboxing and snapshots of life at the heart of so-called-australia. Part Bikini Kill live,
part Bowie's Ziggy, part Patti Smith's fuck you


Self titled EP Rebel Glit.
Released on bandcamp, September 2020.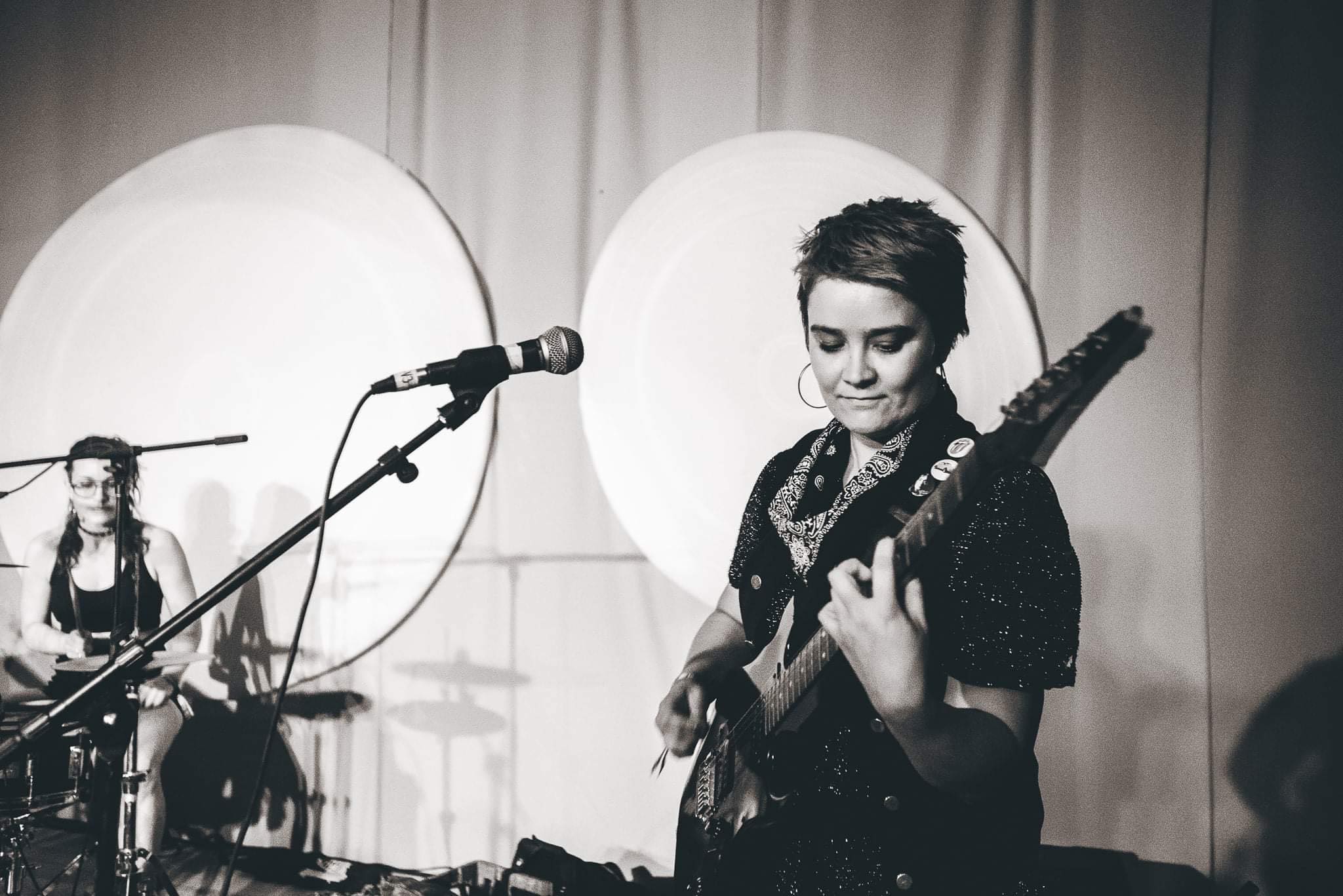 Photo Credit Codie Croasdale